From Struggle to Stride E-Book
$0.00
A step by step process through my 5 step framework to go from struggle to stride in your business.
Compare
Report Abuse
So Much To Offer
People who don't have a lot to offer are so secretive about how they built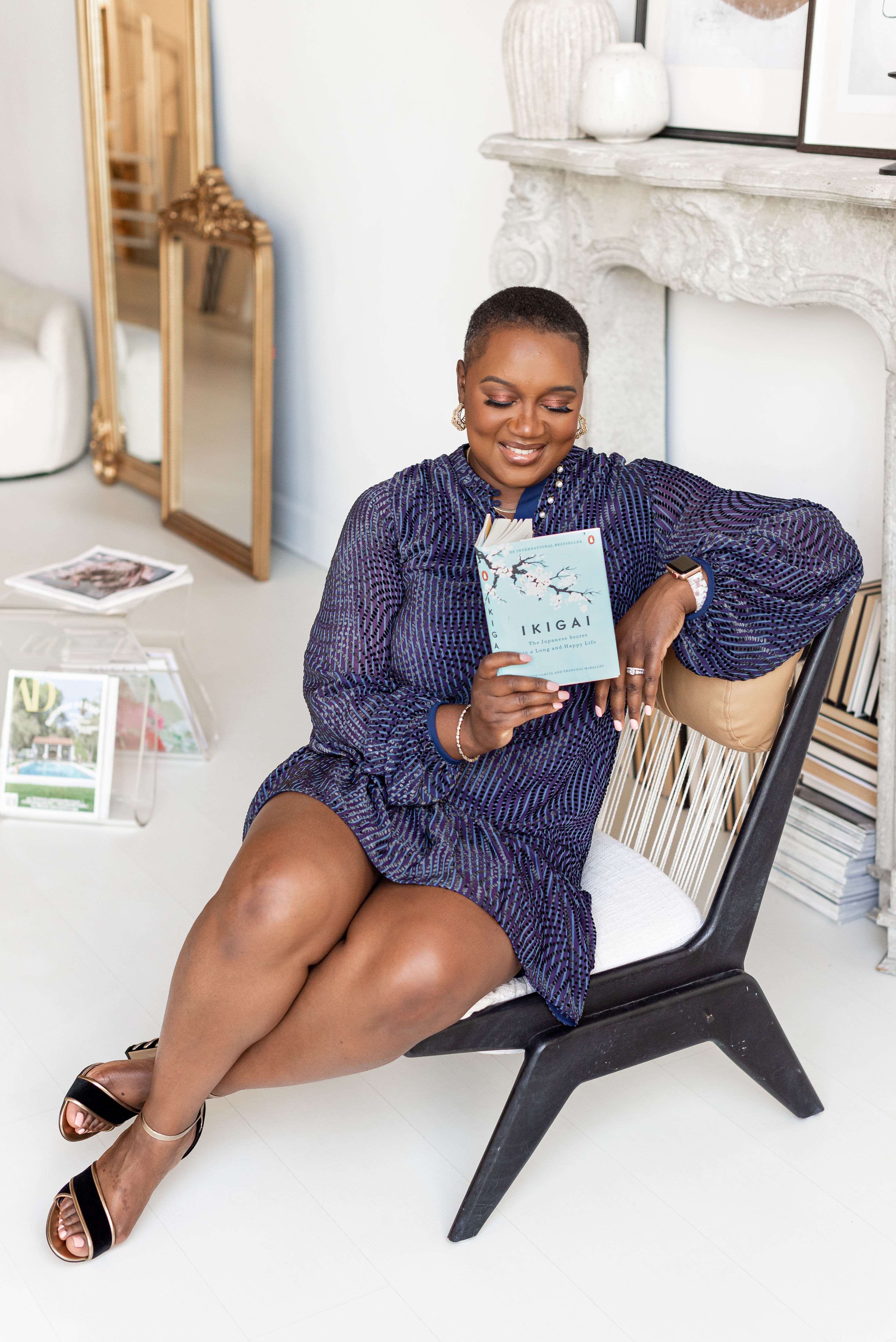 their business or what it took to get them to success. I have nothing to lose and everything to gain if my entire circle understands what it took to build a successful business in less than a year.
My free e-book and workbook will walk (and talk you) through the steps I took to build my business while working through the pandemic as a travel nurse. What you see today came from hours of planning, failures, and so much doubt. But on the other side of that has been a dream come true.
Each chapter takes you step by step through my 5-step process of creating change as a business owner, but the process can also apply to your personal and professional life. I added video links inside of this book to add more depth on how I took an idea from struggle to stride.
I recently added questions to ask yourself after each chapter to ensure that you have fully reflected on the shared lessons. Download the book, print it out, and start creating change in your life today.
Vendor Information
Store Name:

Your Nurse Lawyer

Store Email Address:

[email protected]

Address: 10451 Mill Run Cir
Suite 400
Owings Mills, MD 21117
United States (US)
No ratings found yet!
Course Terms and Agreements
Refund Policy
The Course may not be terminated by the customer within the first thirty (30) days of service because of the nature of the content. However, the customer will make every effort to contact and work with the Law Office of Irnise F. Williams to resolve their issue before submitting a refund request through Teachable. Failure to communicate with the Law Office of Irnise F. Williams, forfeits any obligation by Law Office of Irnise F. Williams to issue a full refund within the specified time.
Disclaimer
The information provided on this website does not, and is not intended to, constitute legal advice; instead, all information, content, and materials available on this site are for educational purposes only. Information on this website may not constitute the most up-to-date legal or other information. This website may contain links to other third-party websites. Such links are only for the convenience of the reader, user or browser; the Law Office of Irnise F. Williams, LLC and its affiliates do not recommend or endorse the contents of the third-party sites.
Readers of this website should contact their attorney to obtain advice with respect to any particular legal matter. No reader, user, or browser of this site should act or refrain from acting on the basis of information on this site without first seeking legal advice from counsel in the relevant jurisdiction. Only your individual attorney can provide assurances that the information contained herein – and your interpretation of it – is applicable or appropriate to your particular situation. Use of, and access to, this website or any of the links or resources contained within the site do not create an attorney-client relationship between the reader, user, or browser and website authors, contributors, contributing law firms, or committee members and their respective employers.
The views expressed at, or through, this site are those of the individual authors writing in their individual capacities only – not those of the Law Office of Irnise F. Williams. All liability with respect to actions taken or not taken based on the contents of this site are hereby expressly disclaimed. The content on this posting is provided "as is;" no representations are made that the content is error-free.